So you all know I'm slightly obsessed with the whole Bachelor/Bachelorette franchise right? It's almost embarrassing how much I'm into this show. Scripted or not, fake or real, I love every minute of it.
Last night JT and I sat down for our Monday night ritual. Some picked up dinner from somewhere, tv trays (that my dog has chewed the shit out of), and our DVR on Bachelorette.
The men-tell-all episode is usually my least favorite of the whole season, except for the bloopers (I wish they would just do a whole 30 minutes of that!), but last night it was actually entertaining. Chris Harrison stepped up his wit this time around and I can't help to think it might have something to do with his obvious crush on Emily. He was showing some serious sarcastic and zippy conversation last night and I liked it. Do you think there's any truth to those rumors that he and Emily are dating now?! I die. That would be amazing. Haha And that's why I feel like he was roasting the men more than usual. Hmmmm...
Anyways, my other favorite thing about any of the "tell-all" episodes is to see how much the people have changed about their appearance after watching themselves on tv for a few weeks. I bet they all think
gosh do I really look like that?
Case in point, Ryan. Thank the lord he finally changed that poof hair he was rocking throughout the season. Much better Ryan, much better.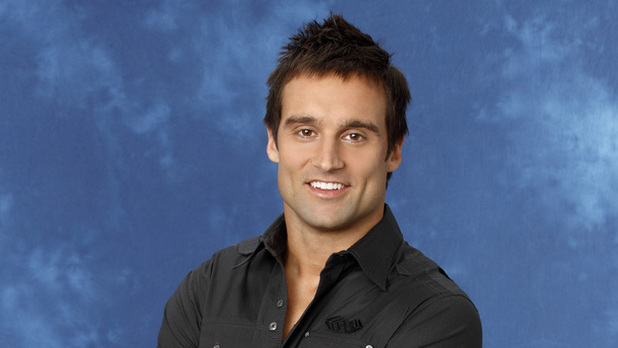 The ugly triangle man poof...
And the normal, sexy tan guy hair. Kudos.
Usually the most appearance changes happen with the ladies during the Bachelor season, but even Emily herself stepped it up for the men-tell-all. Fresh spray tan, extensions, bandage dress...she was rockin it. I think my favorite of all was her makeup. It always looks flawless!
Here's how you can get her style!
Get the look for less!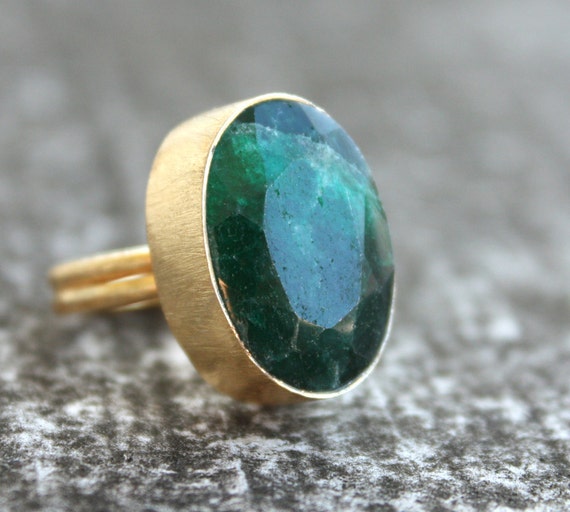 I'm so excited to see the final episode on Sunday and it's a live after-the-final-rose episode too! I think some bombs are going to be dropped on that live show. Like maybe Chris Harrison and Emily are getting married? A girl can only hope for this kind of juicy drama on a Sunday night...