Stumbled across this today as I was reading the news at work. Apparently Jennifer Aniston is selling her amazing abode in LA so she can uproot to New York. Check out her bachelor pad below. It's almost manly in its decor and reminds me of that round house the villain lived in from the first Charlies Angels. You know the villain guy that Drew Barrymore's character falls for? Anyways Aniston's casa is STUNNING in both architecture and interior design. Not to mention that view! Jealous!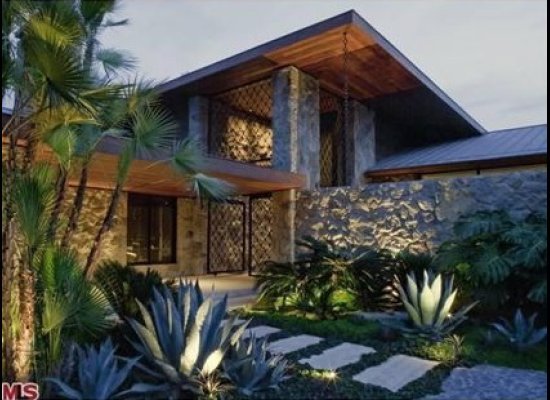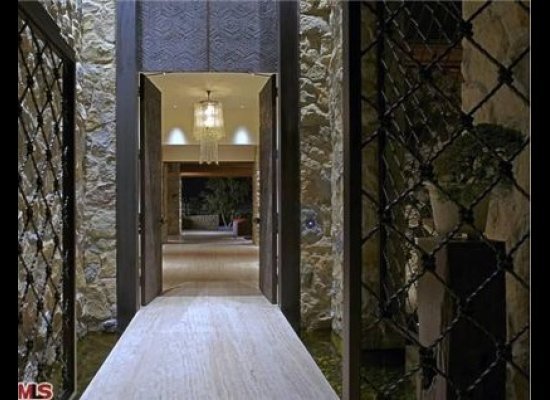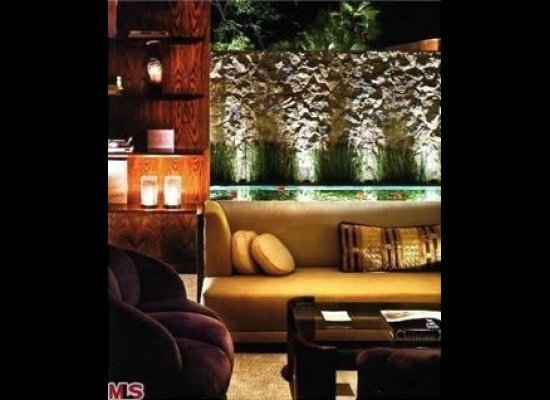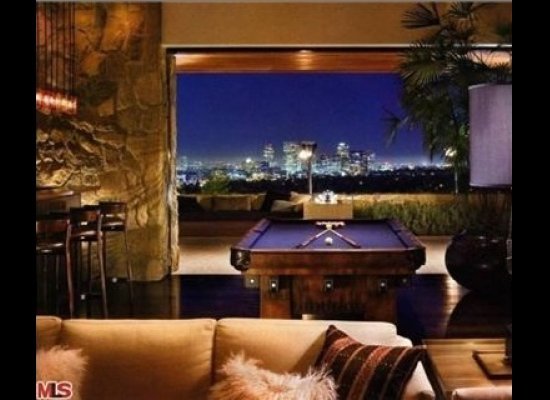 How sick is this view?! I'm not good at pool, but I'll play it all night in this house.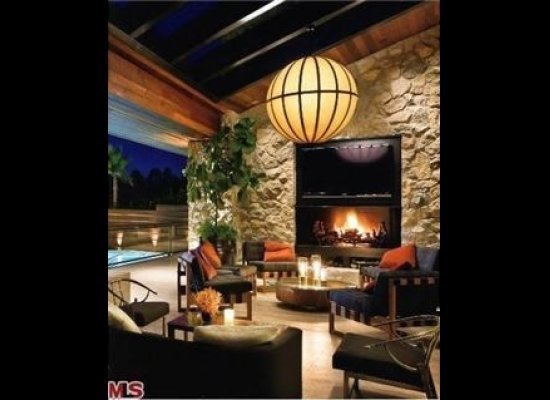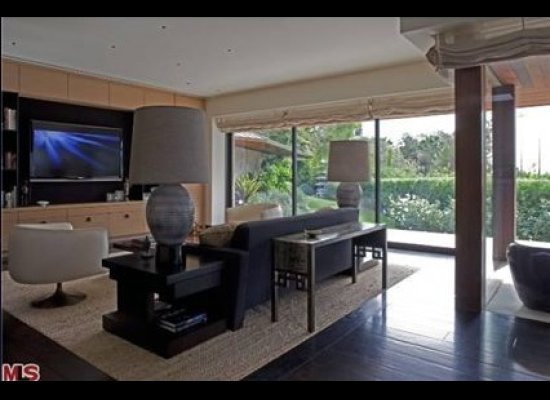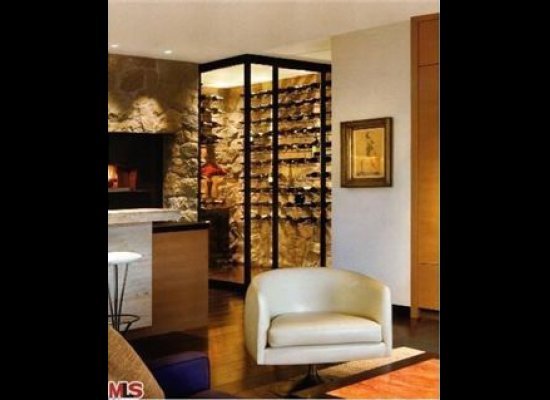 This is probably one of my favorite features. The see through wine cellar. Amazing. And not to mention, something I would have never thought to do.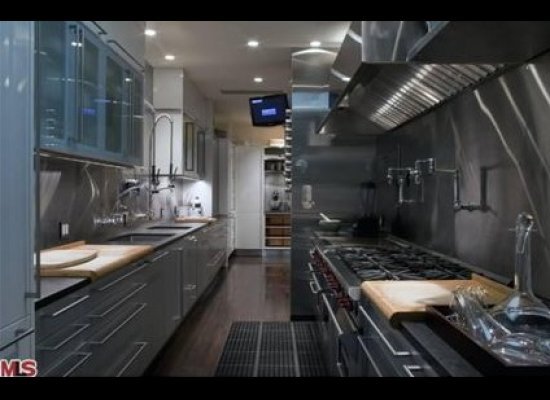 Kitchen could be a little bigger. HA...yah right!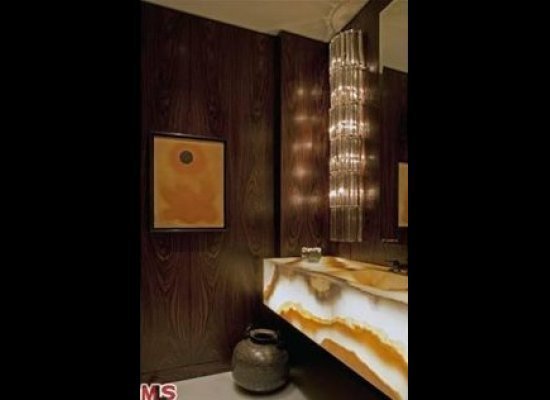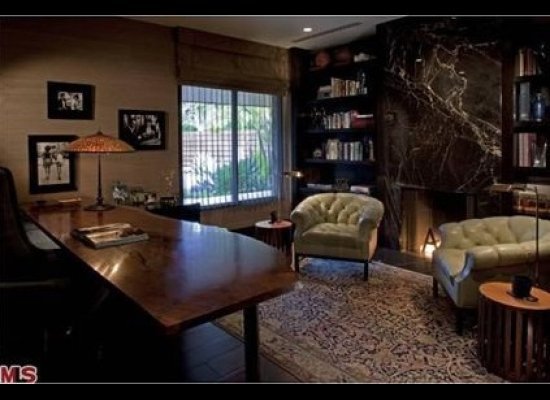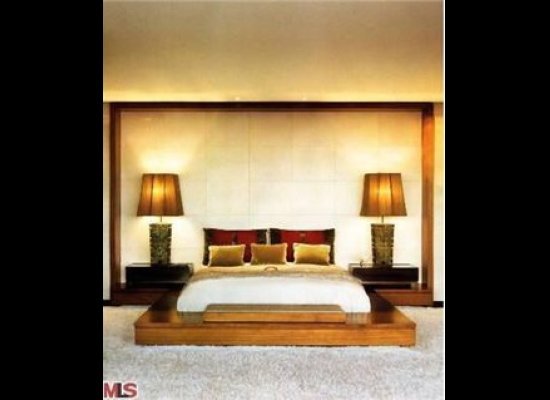 Apparently Jen bought this house and completely renovated it. I'm in love with every room of this house.
I'm ready to move in! This 10,000 square foot, 5 bedroom, 8.5 bathroom, on an acre of land home can be yours for a cool $42 million. Steep! I'll just have to add this one to my "I wish" database.