I've been watching as much Olympics as I can get and although I try to stay focused on the sport, my mind sometimes wanders around the screen at the fashion. Even though they're in the midst of competeing on the world's biggest stage, a lot of athletes have managed to bring their personal style to the games.
Take for instance Misty May Treanor and Kerri Walsh. They were both sporting these gold disc necklaces that I couldn't stop staring at. The camera never got close enough, but they looked like mini gold medals. Maybe an ode to past winnings or a good luck charm for this year? Or maybe they're just the monogram or initial disc necklaces that so many of us have.
(When I say us, I mean I don't and I want one...)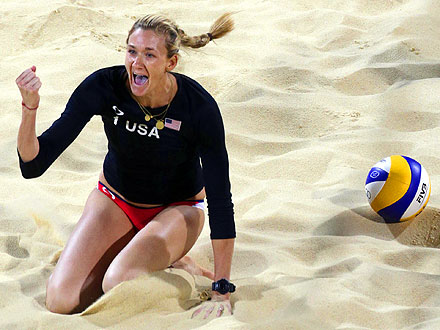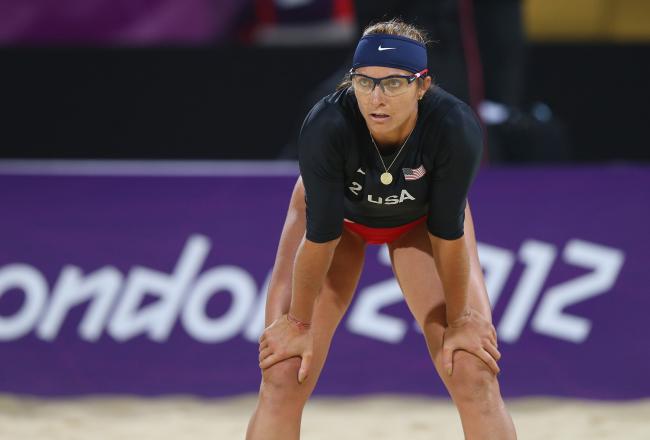 Via
Also, while watching the Nederlands compete in women's beach volleyball, I was smitten with the sunglasses that Sophie Van Gestel was sporting. So cute! Wonder what brand...Prada maybe? Seems she wears them at a lot of matches.
Via
This dress would be perfect to sport during the equestrian portion of the Olympics. I bought this Mimi Chica horse print dress last week at Marshall's and I liked it so much I bought it in navy blue too! Nerd. That's a fossil rose gold watch and Nine West wedges from Burlington Coat Factory.